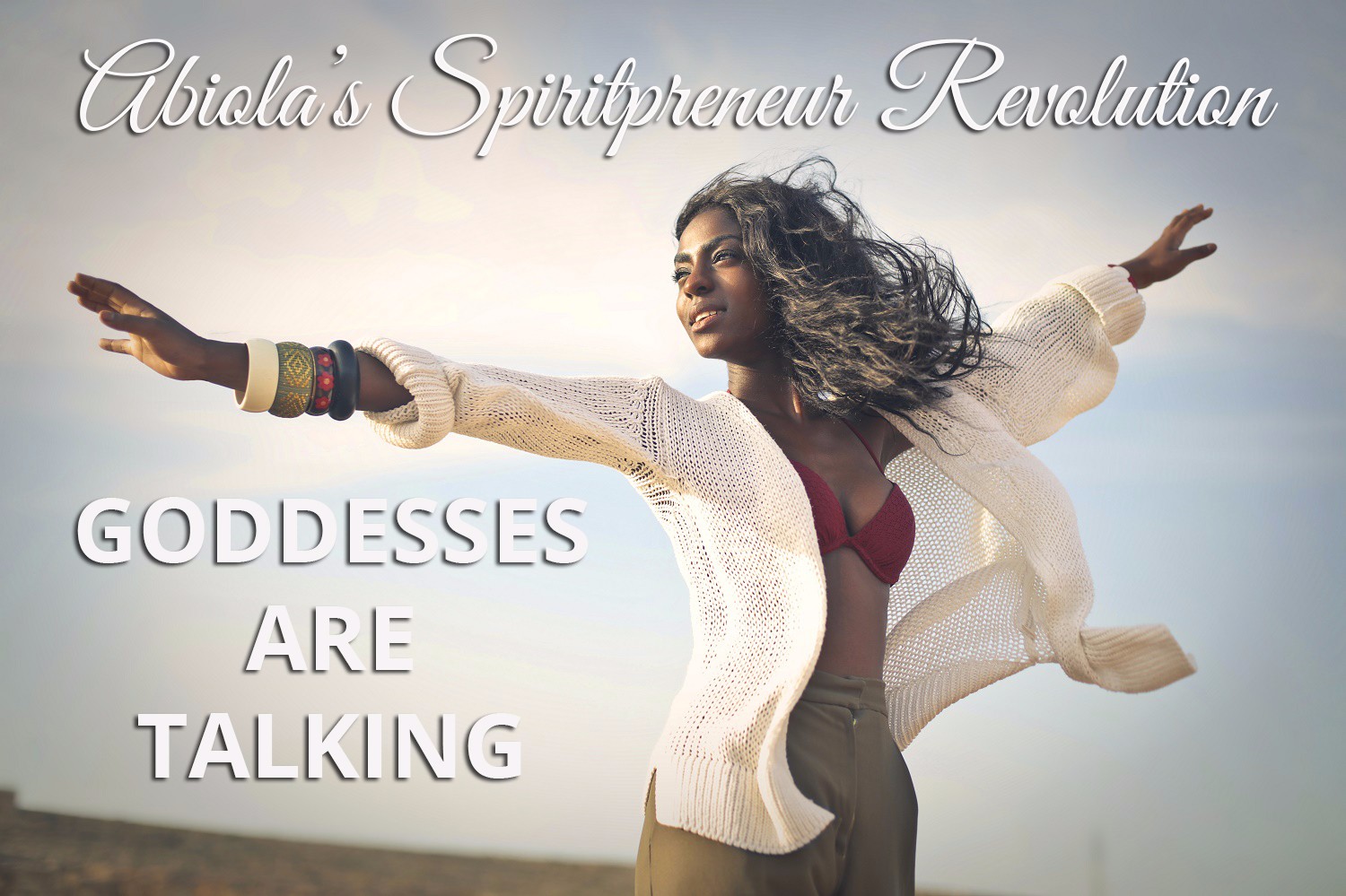 TRIBE STORIES + EXPERIENCES
---
---

---
"What can I say about the amazing Abiola Abrams?!
I have learned so much while working with her; not only from a business perspective. I've also gained a business friend that is in the same tribe! Abiola has provided me with the tools to look within in order to run a successful business. The tools that she provided are all heart-centered given with a firm approach. Her spiritpreneur advice and savvy is easy to follow and understand. I am a life-long client!"

-Shawntell T'Neke
---

---
---
"Abiola Abrams took our campus by storm with an in-depth program on how you can motivate and develop your inner "me" and learn how to make transformation happen for yourself. If you need some healing, some motivation, some direction on personal life issues, then working with Abiola is for you!

-Brent Reeves

---
---

---
---

---

---

---

---